Welcome to Get More Sales Academy!
Are you an entrepreneur,
a consultant,
or small business owner?  
Trouble closing sales?
Don't have enough leads?
Salespeople not performing?
Are you Frustrated with your sales performance?


When you're running a business or launching a business it is a challenge.


We're sure if you're here, you have realized that on top of everything else, you need to learn sales too.
That's what Get More Sales Academy is all about. Our courses will help you learn all aspects of sales. Including learning how to manage your sales team as well.
Our instructors are senior, experienced sales executives with a track record of success. They are entrepreneurs with over 25 years of sales experience.


Save time with On-Demand Video
All of our courses are on-demand for self paced learning. There is no better way to fit with a business owners busy schedule.
Our sales courses are built around the concepts in our top selling book sold on Amazon.com.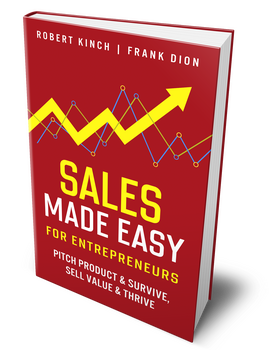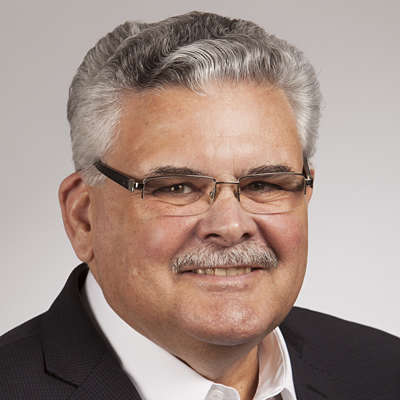 Frank Dion
Managing Partner, Get More Sales
Frank has 3+ decades of successfully reversing growth challenged organizations and piloting them to success. This proven experience enables him to quickly identify your roadblocks, implement specific strategies and tactics for success. He has worked internationally, nationally for Xerox, ComputerLand and Toshiba in senior management positions. He has also built his own company, raised funds, secured new markets, went public and sold the business.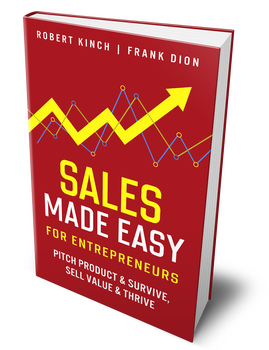 Sales Made Easy for Entrepreneurs
If you are an entrepreneur and you are struggling with selling your idea, solution or product, then this is the book is for you. Rob and Frank have outlined a practical process that ANYONE can follow. This systematic approach to sales is driven by over 60 years of combined experience and it is specifically tailored to entrepreneurs. You will learn that sales is a process, not a product nor a person, and that you can always pitch your products and survive, but if you really want to thrive as a business, you must sell value.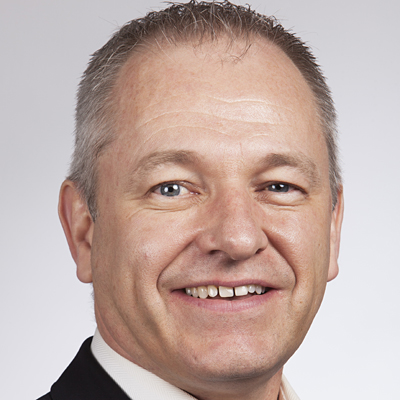 Robert Kinch
Managing Partner, Get More Sales
Rob's 25+ years of proven experience transforming and scaling sales organizations into successful performers. He has worked internationally and nationally for IBM, and Microsoft in senior management positions, built successful Canadian, US channel programs, and grown his own consulting practice to success.
Our Courses
These are our most recent courses. Hope you enjoy them.
What Our Students are Saying!
"Get More Sales provided us a practical step by step approach to determine our growth strategy and the "How To" approach of Sales conversation for AgriLux™ Lighting Systems"
Alex Theis, President, Agrilux
"This was not just sales training, we actually developed the understanding of our TRUE value to our clients and now we can articulate it in one simple statement"
Sam D'Aurizio, Managing Principle, Solutia
"They gave us confidence & the structured process to help us see the value we delivered to our customers and Get More Sales actively participated in kick starting our revenue in 90 days"
Cher Mereweather, CEO, Provision Coalition
"This was a very motivating and thought provoking excercise… continue to focus on what we do best and grow from the core value of what the company was born of. – HealthySkin."
Sharon Quann, CEO, Quannessance
"I will bring the value statement to the executive team … it will be the start of our vision, mission, and core values process and will refocus us on revenue and profit."
Scott Spencer, COO, Honibe
" I learned how to properly and effectively pitch our company. This will help me connect better with potential clients and gauge their interest before I engage."
"I learned and developed my message and how to identify my brand. Also, now I know how to have valuable conversations with people of value and create curiosity."
"… the new value proposition will help me secure more clients and partners. Our new proposition will help me spend quality time with serious buyers and stop wasting time with the non-serious. Thank You."
" Learned how to get a buying signal in under 8 seconds…"